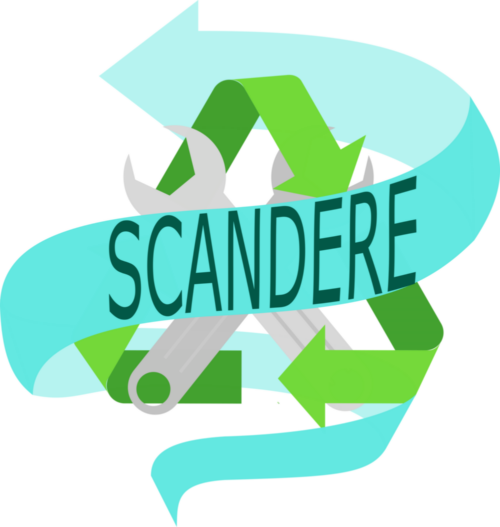 This research is supported by the SCANDERE
(Scaling up a circular economy business model by new
design, leaner remanufacturing, and automated
material recycling technologies) project granted from
the ERA-MIN3 program under grant number
101003575. Linköping University was financially
supported by VINNOVA, Sweden's Innovation
Agency (No. 2022-00070). Poznan University of
Technology was financially supported by NCBR,
National Centre for Research and Development,
Poland (No. ERA-MIN3/1/SCANDERE/4/2022).
University Grenoble Alpes has been co-funded by the
French ADEME (Ecologic Transition Agency) under
contract number 2202D0103. KU Leuven
acknowledges the support for Fonds
Wetenschappelijk Onderzoek (FWO) – Vlaanderen /
Research Foundation – Flanders (project G0G6121N).
Compliance and Risks was financially supported by
Geological Survey Ireland (2021-ERAMIN3-001).
.
Read latest news
Contact Us